Swiss Young Sleep Wake Chronobiology Network (SYSWCN)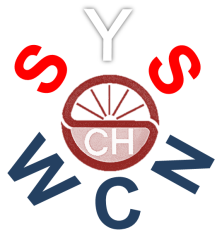 The SYSWCN has been founded in 2016 as part of the SSSSC with the idea and the aim to connect young researchers and clinicians within Switzerland across the different fields and backgrounds of sleep-wake and chronobiology. The annual SYSWCN workshop takes place in spring and at the SSSSC annual meeting one session is dedicated and organised by the SYSWCN.
If you are interested to get involved or have any questions about the network, please use the website contact form below.